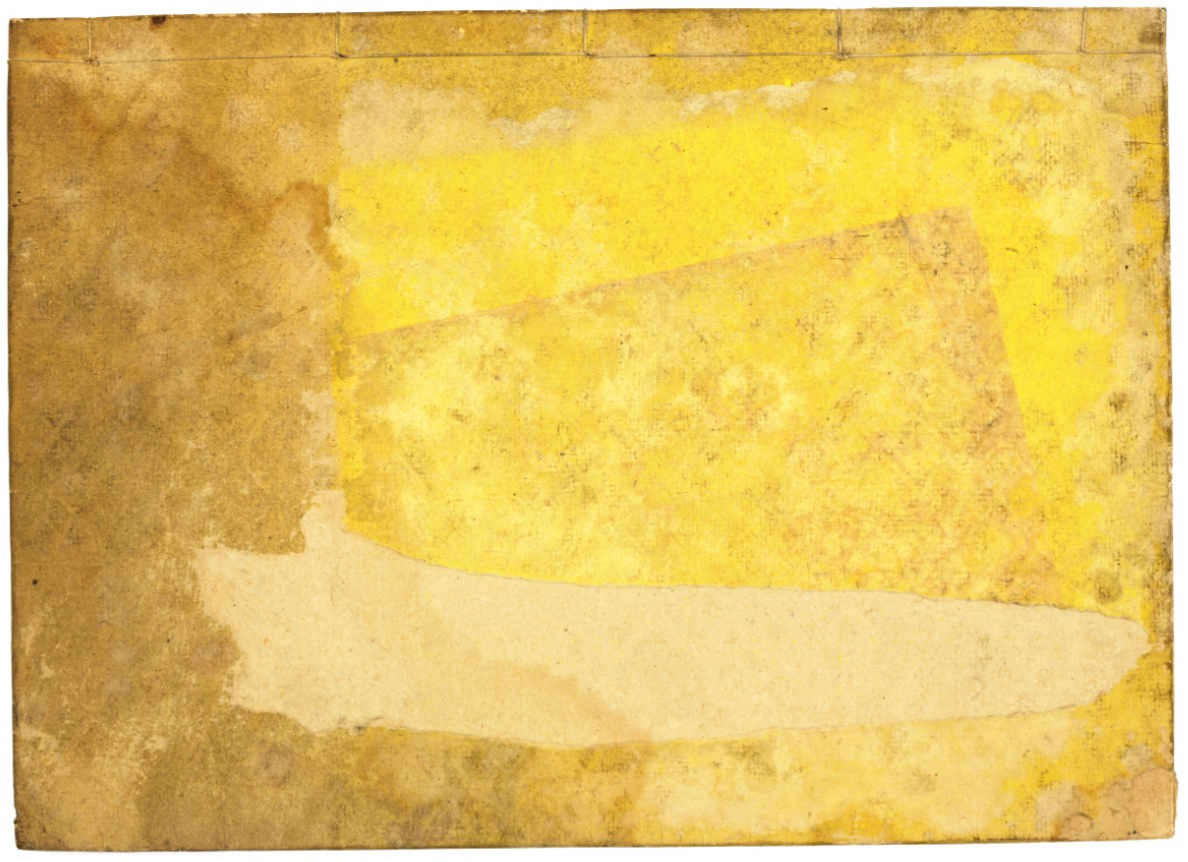 Open any old paperback novel and there's every chance the pages are a yellow-brown colour, with darker spots and streaks scattered throughout the book.
You may also see this brown spotting and discolouration on old prints, any mats on those prints, and in the cardboard or chipboard backings of old framed pictures.
This is acid damage, caused by the lignin in the wood pulp these materials were made from. The lignin deteriorates over time, releasing acid, and the effects of this can take years to become noticeable. In extreme cases, such materials subjected to acid attack will eventually become brittle and deteriorate further, beyond salvation.
It is for this reason that we use acid-free materials for our prints and framing, and strongly recommend that you do too.
True acid-free paper is not made from wood pulp, but from naturally acid-free cloth or rags, often cotton. The Hahnemühle William Turner paper we print on is a natural white colour and 100% cotton rag.
Having said that, wood pulp can be manufactured to be lignin-free, and this is done in one of two ways: by removing the lignin chemically, or by adding alkaline chemicals to the pulp so as to neutralise the acids present.
The high-quality industry-standard board we use to mat our prints is made this way. Acidic materials have a pH less than 7; the board we use has a pH of 8.2, which is alkaline. It also contains a calcium carbonate reserve as a buffering agent, to ensure years of stability. (A buffer stops pH fluctuating up or down.) Even better, the board is coated with conservation-grade paper made from alpha-cellulose, which is the best part of wood pulp and which tests to be as archival as cotton.
A high-quality acid-free mat will ensure a crisp white bevel that lasts for years and protects the surfaces of your prints for years. You can of course elect to mat prints with museum-quality mats, which are made from 100% cotton, either through us (just contact us and ask for a quote), or with any reputable picture framer who will stock such materials as a matter of course.
To protect the backs of our prints, we use industry-standard archival white foam backing boards which contain no lignin, are not buffered, and are pH neutral (pH 7).
And the final component of our acid-free commitment is to use only archival-quality pigment inks in our printing. We use Epson® Ultrachrome inks, renowned for their superior archivability and, on the archival matte paper we use, good for over 75 years.