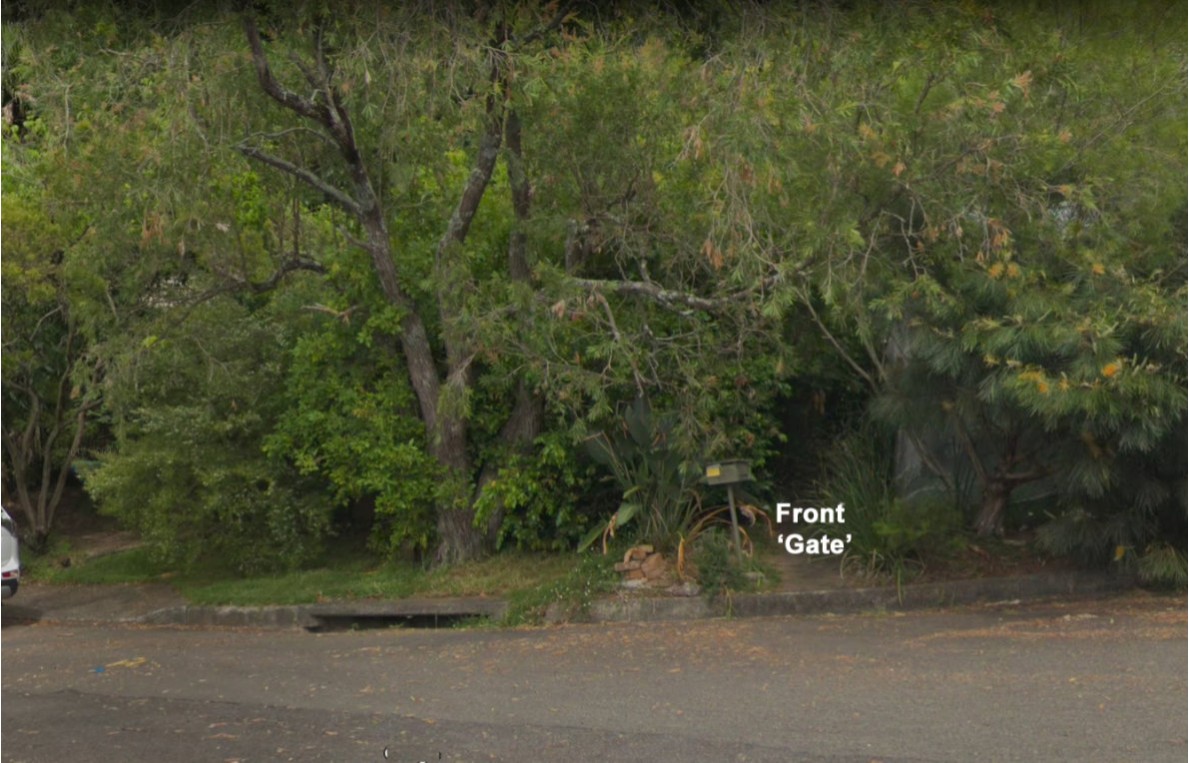 Some years ago I went to the 21st birthday party of a young friend who lived across the street from us in Woonona on the South Coast NSW. The venue was a go-kart track on the edge of the industrial area of Kembla Grange some 90 kms south of Sydney.
When I arrived I parked my car in front of a cyclone wire fence topped with barbed wire. I found Hardenbergia merrily growing on this fence. Funny how an icon of an industrial area could provide a wonderful foothold for a plant that's pre-dated it by hundreds of thousands of years.
Some months later I found a better specimen in the garden of a friend a few streets away from where we lived. This flower was more elegant and had sweet curlicues and seeming to imitate the art nouveau style.
The friend was previously a dancer with the Australian Ballet Company and a model. Also an actor, voice trainer and local theatre group organiser.
She had a charming old timber cottage in a lovely crazy garden alongside a creek. She was very protective of a large Red Belly Black snake living in her rear garden. She shared the house with 2 kids, husband (a scriptwriter) and a dog.